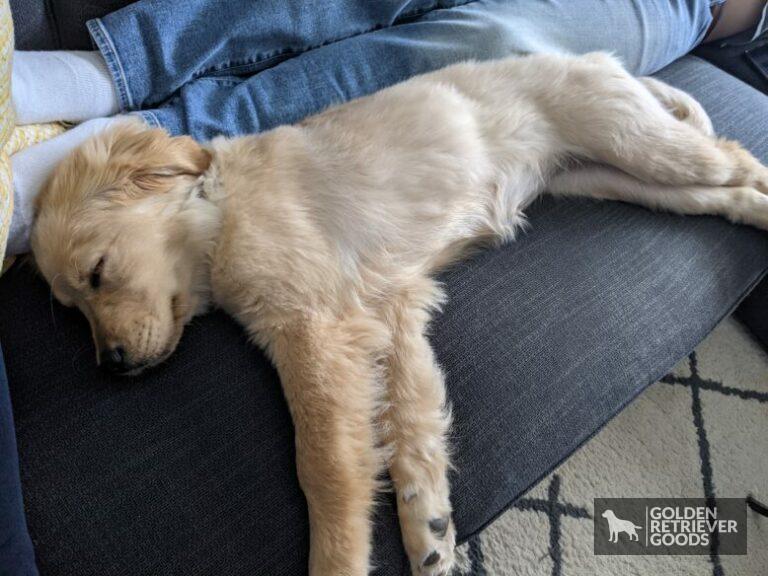 Can golden retrievers have short hair? This intriguing question might have crossed your mind while admiring these friendly, intelligent canines. Golden retrievers are known for…
Welcome to our Grooming posts, where we provide valuable insights and tips on how to maintain the hygiene and appearance of your furry companion. Golden Retrievers are a beautiful breed known for their long, flowing coat, but they require regular grooming to keep them looking and feeling their best.
Our expert writers have scoured the internet to bring you the most comprehensive and practical articles about Golden Retrievers and grooming. Whether you're a first-time owner or a seasoned golden pro, our blog posts offer practical advice that will help you keep your furry friend looking neat and tidy.
Our posts cover topics such as the benefits of regular grooming, the different types of grooming tools needed to maintain your Golden Retriever's coat, and how to properly bathe and trim your dog's nails. We also dive into more advanced grooming techniques, such as ear cleaning and coat stripping, for the experienced owner who wants to take their grooming game to the next level.
We understand that grooming can sometimes feel like a task, but our blog posts offer helpful tips and advice to make the process more manageable for both you and your dog. From teaching your Golden Retriever to tolerate grooming sessions to finding the right products for their coat type, we've got you covered.
This page is continuously updated with new and informative posts, so be sure to check back often for the latest content. You can also subscribe to our email newsletter for exclusive tips and advice on grooming your Golden Retriever.
We want to remind our readers that the articles or content found on goldenretrievergoods.com do not constitute nor replace professional veterinary advice, diagnosis, or treatment. The information provided on our website is purely educational and informational, and should not be used as a substitute for advice from a licensed veterinarian.