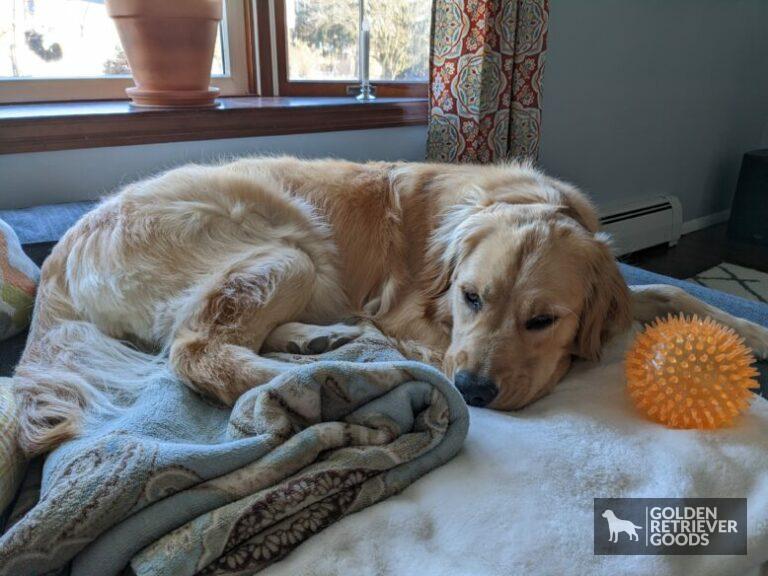 Golden Retrievers are among the most popular dog breeds in the world. They're known for being friendly, loyal, and obedient companions that make great family…
Welcome to our Exercise posts page, where we provide valuable insights and tips on everything you need to know about exercising your furry companion. Golden Retrievers are a high-energy breed that requires plenty of exercise to stay healthy and happy, and we're here to help you make sure they get the physical activity they need.
Our expert writers have scoured the internet to bring you the most comprehensive and up-to-date articles about Golden Retrievers and exercise. Whether you're a first-time owner or a seasoned pro, our blog posts offer practical advice that will help you provide the right amount of exercise for your furry friend.
Our posts cover topics such as the benefits of exercise for Golden Retrievers, the different types of exercises your dog needs, and how to create a safe and fun exercise routine that fits your dog's personality and lifestyle. We also offer tips on how to exercise your Golden Retriever indoors during inclement weather.
We understand that each Golden Retriever is unique, and our blog posts take into account factors such as age, health, and activity level to provide customized advice that will work best for your furry friend. Whether your Golden Retriever loves to run, swim, or play fetch, we've got you covered.
This page is continually updated with new and informative posts, so be sure to check back often for the latest content. You can also subscribe to our email newsletter for exclusive tips and advice on exercising your Golden Retriever.
We want to remind our readers that the articles or content found on goldenretrievergoods.com do not constitute nor replace professional veterinary advice, diagnosis, or treatment. The information provided on our website is purely educational and informational, and should not be used as a substitute for advice from a licensed veterinarian.