Your Golden Retriever Deserves the Best
Provide for your Golden with confidence. All of our reviews and recommendations have been field tested by real owners and real Goldens. Take the guess work out of "pet-approved" and rest easy knowing your best friend is living the life they deserve!
We know Golden Retrievers
This site is built by lifelong Golden Retriever owners. The way we see it, they're the best breed out there – they deserve the best possible care from you in return! Our goal is to provide you with all of the information, product reviews, and recommendations you'll need to do right by your furry best friend.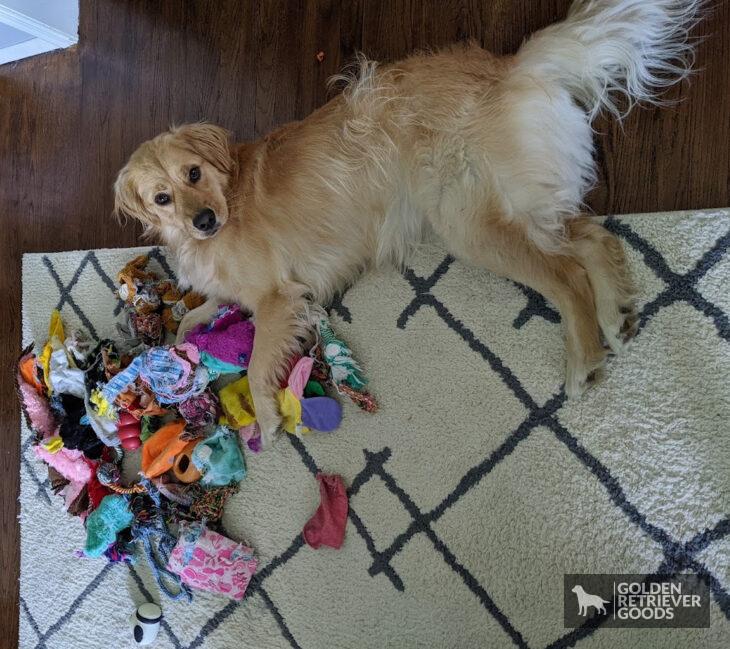 Exhaustive Resources
Need more help? Find breeders, vets, and more!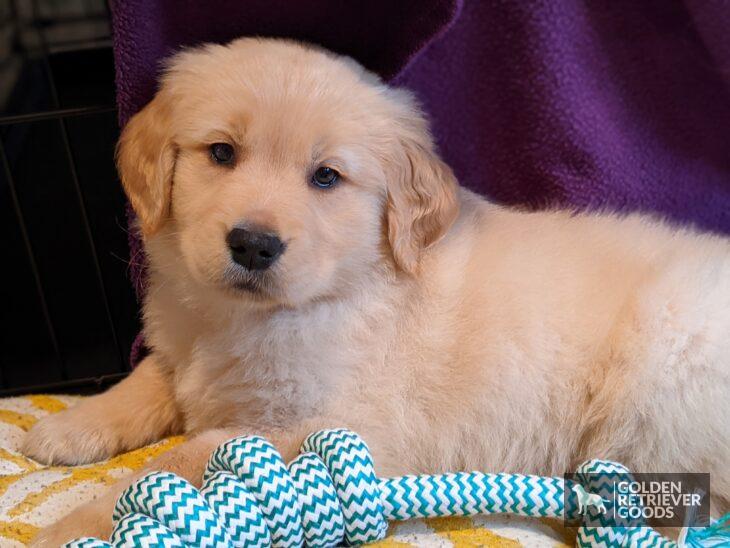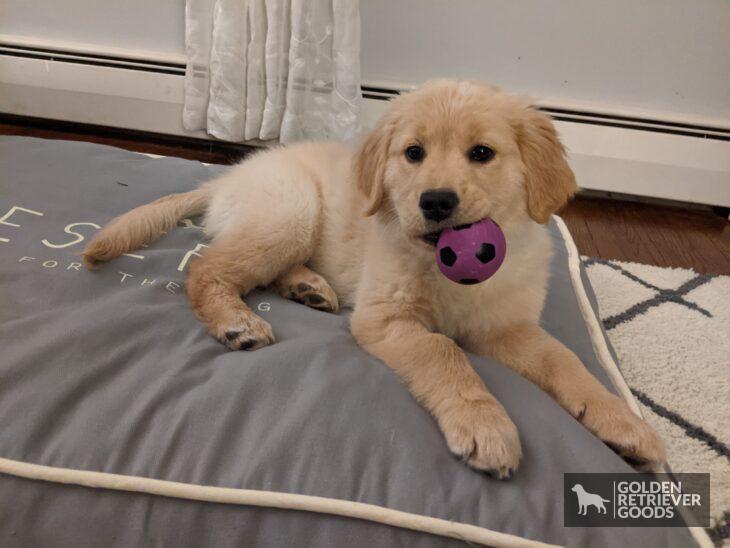 Meet Luna
Named after Luna Lovegood, Luna is our 2.5 year old Golden Retriever. She's the primary product tester, food taster, and editor on Golden Retriever Goods. All of our recommendations come with her Golden stamp of approval!
Looking for information by category?